Dr. Ali Akhtar
Subacute Medical Director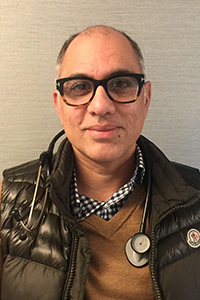 Dr. Akhtar, current Academic Hospitalist and Associate Program Director in Internal Medicine at Roger Williams Medical Center, holds a Bachelor of Medicine and Bachelor of Surgery from Dow Medical College. He is a current Assistant Professor of Medicine at the Brown University Alpert School of Medicine, where he is a recipient of the Dean's Excellence in Teaching Award and the Elsie Colletta Leadership Fund – Geriatrics Faculty Award. Dr. Akhtar is a member of the Curriculum Committee, Resident Advisor Committee, Resident Review Committee in the Department of Medicine at Roger Williams Medical Center and is also a member of the American College of Physicians (ACP) and American Society of Hospital Medicine.
Dr. Naresh Dasari
Subacute Medical Director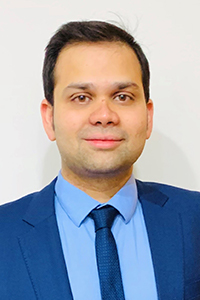 Dr. Dasari specializes in Geriatric Psychiatry and has experience managing dementia and specialized psychiatric units at Roger Williams Medical Center and several other skilled nursing facilities in Rhode Island. As a member of the Harvard Medical School Multi-Campus Geriatric Fellowship, Dr. Dasari has managed Geriatric Psych units and provided consultations for management of psychiatric behaviors on post-operative surgical and orthopedic units at Beth Israel Deaconess Medical Center, Brigham and Women's Hospital, Mount Auburn Hospital, and VA Medical Center.
Ankur Shah, M.D. FACP FASN FNKF
CKD Program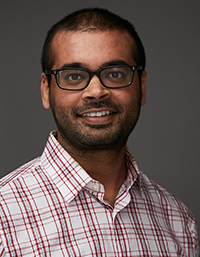 Ankur Shah, MD is Assistant Professor of Medicine, Clinician Educator at the Warren Alpert Medical School of Brown University. He is a practicing nephrologist in the Division of Kidney Disease and Hypertension of where he is the associate program director of the nephrology fellowship. He completed residency in internal medicine at Temple University Hospital, followed by fellowship at the Hospital of the University of Pennsylvania, where he served as chief fellow and received advanced training in medical education. He is a Fellow of the American Society of Nephrology, the National Kidney Foundation, and the American College of Physicians. His primary interests are peritoneal dialysis, home hemodialysis, and medical education.
Dr. Kristine Mortel
Long Term Care Medical Director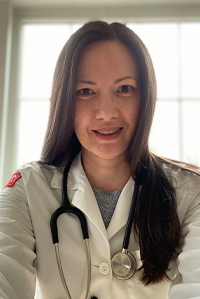 Dr. Mortel is trained in Geriatrics and provides comprehensive medical care for elderly and aging patients. She is a well-respected internist in Providence, RI affiliated with Rogers Williams Hospital and Our Lady of Fatima. Her expertise in geriatric medicine ranges from hospital care, rehabilitation, assisted living, and long-term care. Her full spectrum of experience enables top-notch care for our residents in our Center.