Alzheimer's Care Reimagined
Our unique brand of Alzheimer's care is deeply rooted in a person-centered approach designed to help your loved one feel a sense of belonging and purpose while still preserving their sense of self.
We've created a secure Alzheimer's neighborhood that truly feels like home to both our residents and their family members who are always welcome to visit. Our unique setting is defined by our combination of qualified caregivers, comprehensive innovative treatments, and specialized attention.
The safety of our residents is our foremost priority. Our high ratio of caregivers to residents allows for more one-on-one interaction, increased supervision, and greater peace of mind for family and loved ones. We provide 24-hour skilled nursing services and structured daily activities designed to meet the needs of individuals in various stages of dementia and Alzheimer's disease.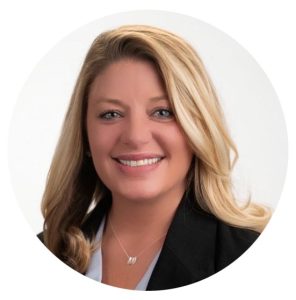 Therapeutic Recreation Programming
under the direction of
Seana Hall, VP Life Enrichment
Geriatrician on Staff
Trained Staff on-site 24/7
Innovative Lifestyle Stations provide residents with space and engagement opportunities throughout the day
Life-size Nature Murals throughout the unit
Events & Activities designed to meet our residents' skill levels
Monthly Family Support Group
Ongoing therapeutic programs and activities include:
Gardening
Art
Music
Aromatherapy
Sensory Activities
Reminiscence Therapy
Intergenerational Programs