Paul Marois
Administrator
Paul has been in Healthcare for over 30 years working as a DNS, LNHA and Regional Clinical/Administrative roles. He received a BS in Healthcare Administration and Social Services from Roger Williams University in Bristol and his BSN/MBA from Salve Regina University in Newport. Paul's background also includes operations in Hospice and Home Care and is Certified as a Hospice/Palliative Care Administrator. He resides in Rhode Island and enjoys spending time with his family and attending activities.
Christa Coccia
Director of Nursing
Christa has been on the Lincolnwood Rehab team for the past year, but she has been in the Long Term Care industry for the past 11 years. Christa became a nurse because she loves the senior community and "wants to be a part of providing good care for the geriatric population."
Karen Carle
Assistant Director of Nursing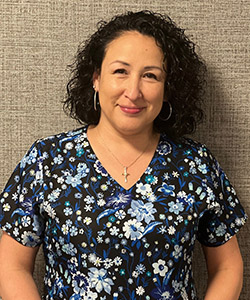 We have a new Assistant Director of Nursing here at Lincolnwood. Her name is Karen Carle. She has been a nurse since 2009 (13 years). She is specializing in wound management here at Lincolnwood. She has experience as a nurse, nurse manager and director of nursing. She loves the everyday interaction with the residents, and the chance to make a difference in each patient's life she encounters.
On her free time, she loves to spend time with her family.
Jane Oliva
Director of Activities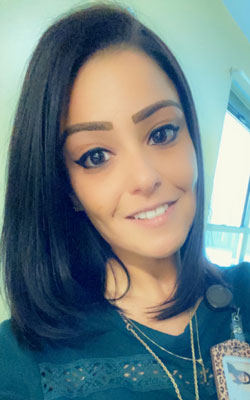 Jane has been working here for 11 years as an activities aide. Her main goal is to ensure the residents are engaged and happy! She is thrilled she has been given the opportunity to be the Director of Activities. Jane studied at the Community College Of RI. She earned her Associate Degree in Arts. Also, she successfully completed the Dental assisting program. She enjoys spending time with her loving parents that have been her biggest supporters. They mean the world to her!
`
Elizabeth "Betty" Barros
Memory Care Director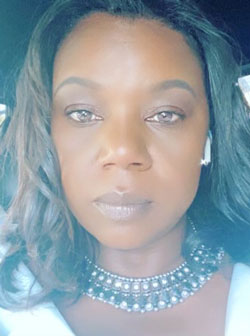 Betty has been working here for 21 years as an activities aide in the Alzheimer's / Dementia unit. She has a passion for helping others that need it the most. Betty studied cosmetology at Empire Beauty School in Providence, RI, and is a licensed cosmetologist. In her downtime, she loves making all her clients feel beautiful. Betty says the greatest blessing God has given her is her children.
Alexa Gauthier
Director of Admissions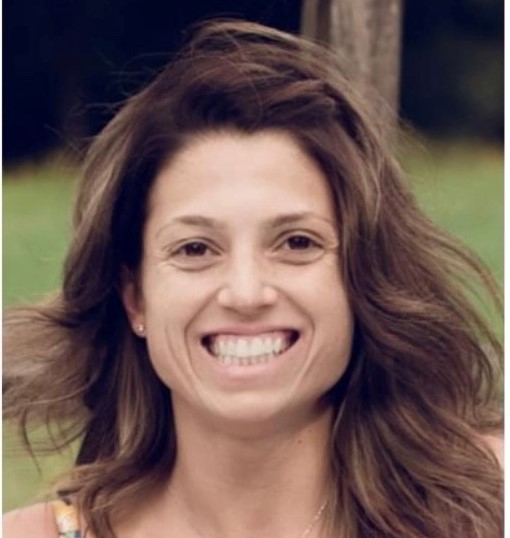 Alexa has experience as an Admissions Director in previous roles, and has a bachelor's in marketing from Johnson and Wales University! She also recently received her master's certificate in Healthcare Administration from St. Joseph's College of Maine.
In her spare time, Alexa's passions are running and exercising. She begins every day with a run, as it energizes her for the day! She also has two small children and spending time with them is her number one priority.
Coleen Pendergast
Director of Social Services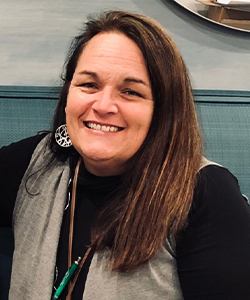 Katelyn Lavoie
Social Worker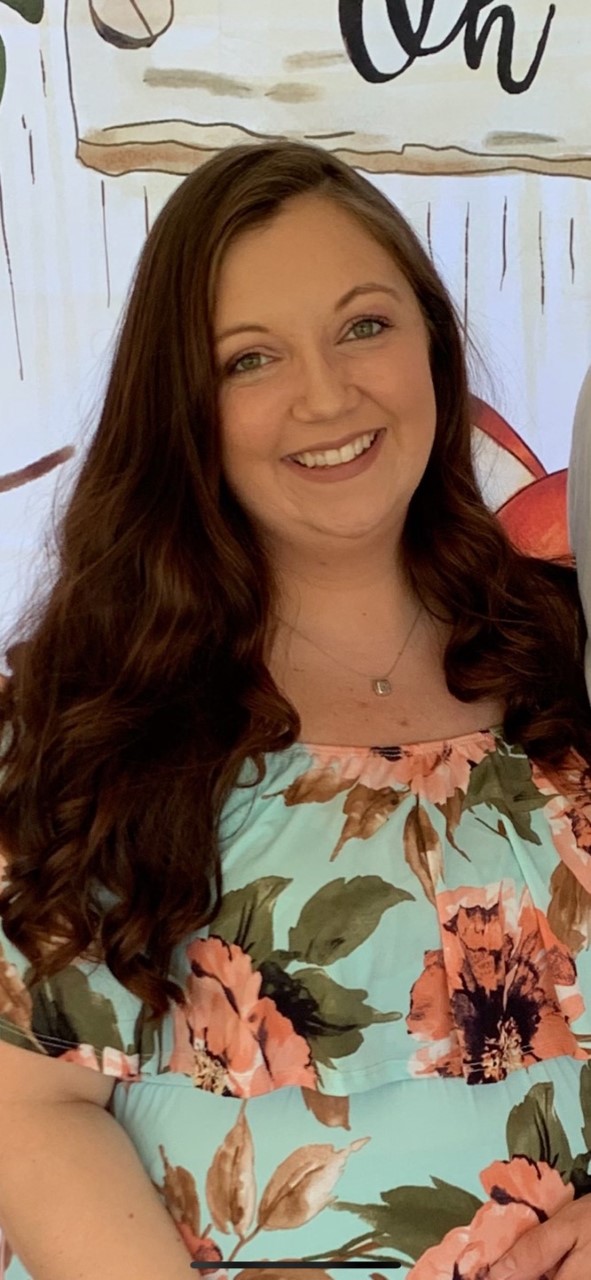 Katelyn has earned her Bachelor's degree from Eastern Connecticut State University and her Masters' degree from UCONN School of Social Work. She has a great deal of experience working in long-term care and is a Licensed Clinical Social Worker in RI and MA. She is a mom of a young boy and has a little girl on the way! In her free time, she enjoys spending time with her family and friends.
Lisa Andronic
Case Manager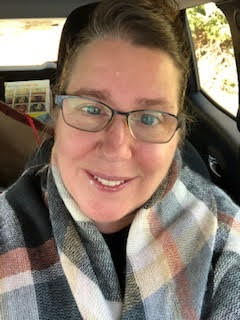 I have been in the healthcare profession for over 40 years. I have worked in MDS/Case Management for the last 15 years of my nursing career. I absolutely love serving our aging population, I feel it's so important to provide a loving, caring home-like environment where our elders can thrive. When I am not at work, I love spending time with my family & friends, whether it be hiking in the mountains or just hanging out by a campfire.
Melissa Clesas
Business Office Manager